Newsletter April 2010
Hello @ all,
again we have one back behind us. The times run, and faster you think we have christmas again.
I hope all of you found the hidden easter eggs, it will not be so good, if you don't find all.
The good thing is, that we don't have really news, and we all know: No News are good News!
Last week, we had the interview with The Times. It was very interesting, and so we send a big Thank You to Margaret from the OFC, who tell us about that.
You remember, that the Ensemble of "Dirty Dancing on Stage" made a benefit performance for the cancer help. I checked the side again, and want to tell all of you, that they get: 43.913,31 € for the "German Cancer Aid".
The next month brings us two special days for this community.
Donnys official Side is at the 13th May for two years online.
We said "Thank you" to Lynn! She keeped us all the time update and told us, if there are any news, what for the fans is interesting to know.
I know, that this is not always a very easy side, so we can be really thanksful, that we have this side to got information about Donnys work.

Donys Website … yes it is our 2nd Anniversary at the 22nd May.
You maybe notice, that something is new at the board, and be sure, at this day … you will have a little surprise. I'm working at the moment on a new layout for the side and for the board. I hope you all will like it. Believe me, I'm a little nervous and I hope you all will like it.
And so that it will be a little easier for me, you will have from time to time some changes at the side and the board.
It is for me the time, to say a special Thank You to all of you. I hope for many years in our friendly community.
Topposter of the last month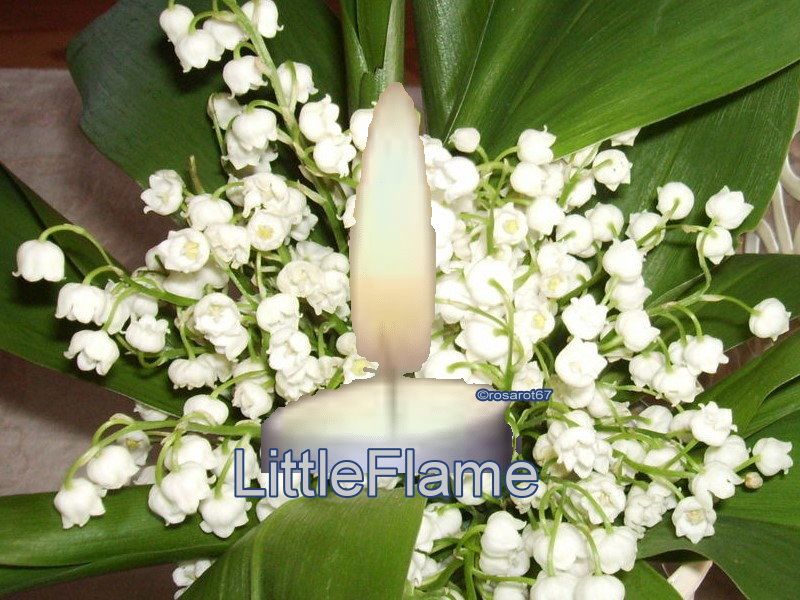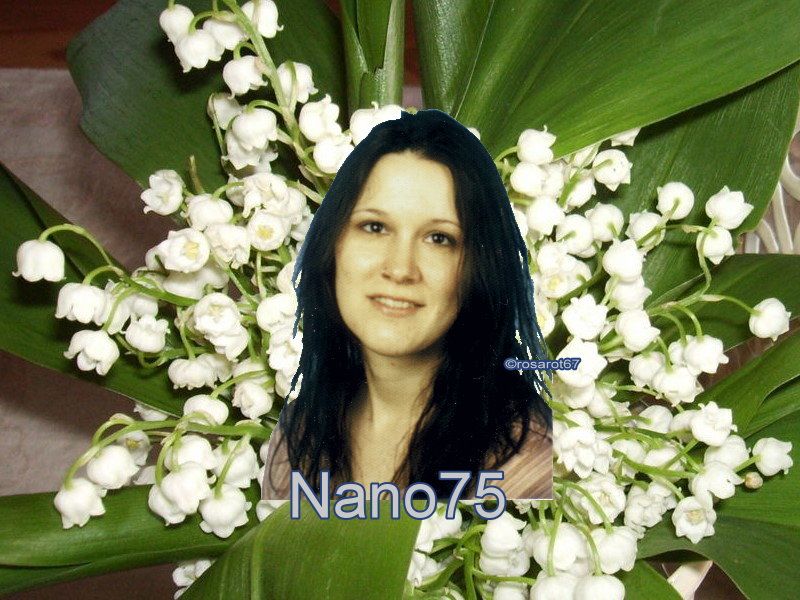 These are the three Topposter of the last month. Thank you to all of you.
Birthdays at the board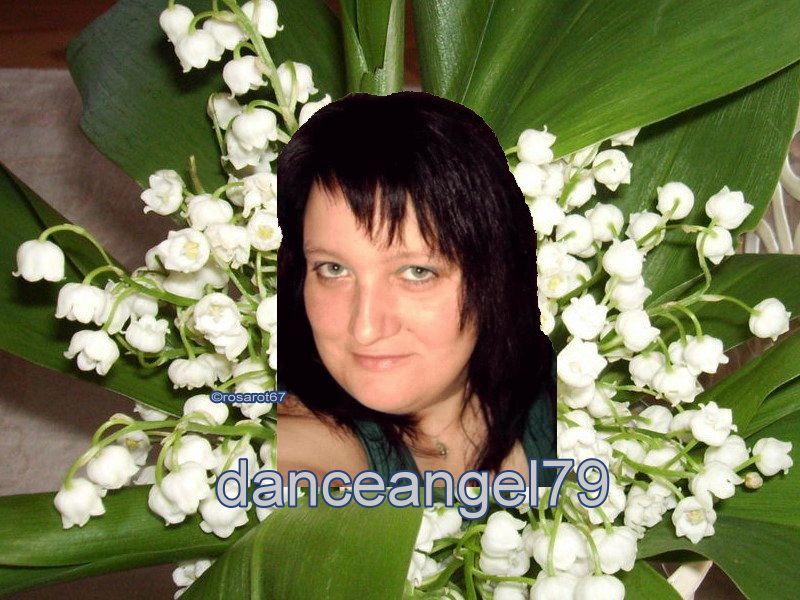 The birthday circle will open this month by Danceangel.
She can celebrate her 31 birthday. I'm sure she will have a lot of fun.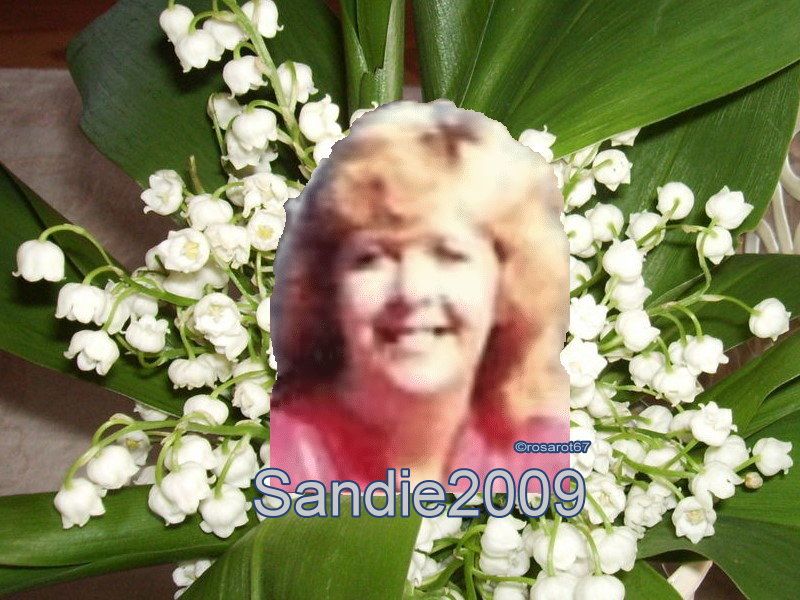 At the 5th May Sandie can celebrate hers.
Oh I really hope both will enjoy their special day.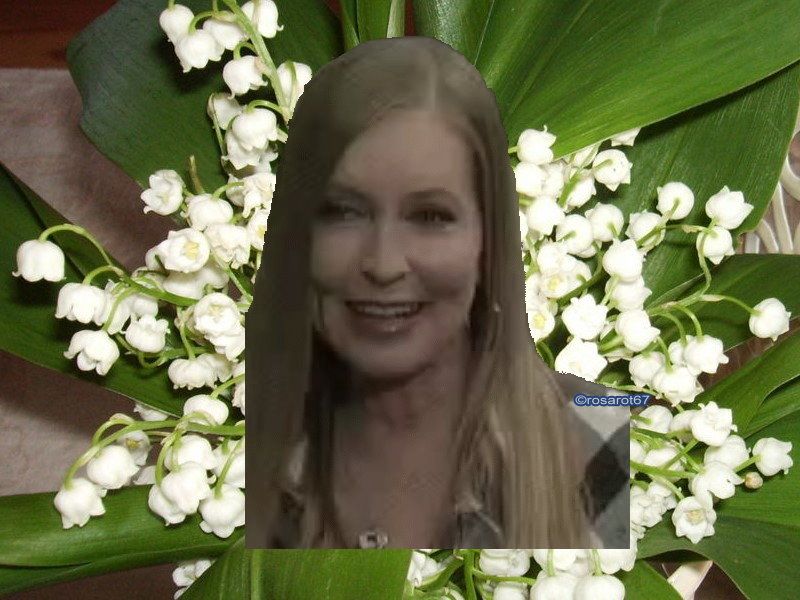 And of course we don't forget Lisa at the 26th May.
I'm sure, we all send her our best wishes and a lot of love and positive energy. I'm sure she will need it at these day.
So and befor someone want to ask ... no I don't think that I forget anyone.
OK, for now I wish all of you a wonderful weekend. Maybe we see us in the chat. The next Newsletter come around the 20th May.