Newsletter Juni 2010

Hello @ all
Today you got again a Newsletter. A lot of you notice, that Donny was very busy the last time, and surely a lot saw him on TV.

Donny was in the last month in the Daily Soap "The Young and the Restless" on TV. Now you can see him in the third Seasson of "True Blood". We have a great "Atlantic Connection" so all of us have the chance to enjoy him. I know that is a lot of work, so a special Thank You to Julia, she make it sure, that these could work.
Tomorrow is the 2nd Anniversary of our Guestbook. This is near the board an important part of this side. To look back, we had in the last two years at this moment 27.221 visitors in the guestbook and 1.286 postings. In the beginning I never thought that this will be so much. The first entries are in german, but in the book they all translate.

The board is very busy, and that is all your work. A board lifes from the good postings of all members. We have great members, very active members too and it will be great if this community will grown up, in these friendly and peaceful way we have this at the moment.
We can talk about all what we want. This community built a lot of special friendships and these international. You all can be proud of you, that you do this.
In these days we work for the next Boardmeating in Berlin. Remember we will meet us on the
21. August 2010
in Berlin and hope a lot of you will come. Some told us before, that they want come. For these who can't come count like in the years before ... use your webcam, so you can be here with us together.

Now we have two new partnersides.

This is a special side for all of you. Here you find the fanfiction storys from the board. At this moment we're write a second one, and a special Thank You to LittleFlame, she helps with the english part of this Story.
In a special area you find a book with the first 1000 postings of the guestbook. At his moment I work on two new special books for you. The Memorial Chat from the last year and the "Uncut" from Patricks German Fanside. For the special books, you need a password, and all members got this directly from me, who have the right to see the password areas of one of the boards (Donnys or Patricks Fansides).
Of course for all who like, there is a message book too, and you don't need a registration their. All is in english, so we hope you all will like this new side.
This is a german board, where all can talk about all what they want. Sorry, in this case, it is really only for these members who speak german.
Topposter of the last month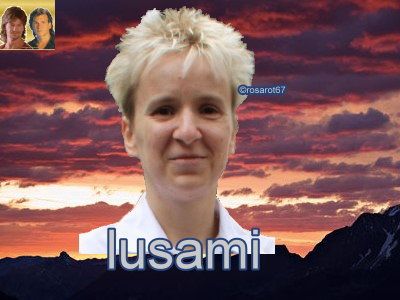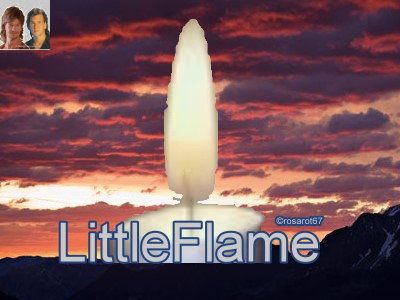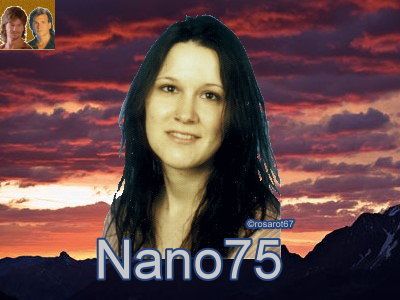 Thank you, and all the others for the friendly postings all the time. All of you deserve this Award but only three of you can get it.
Birthdays of the month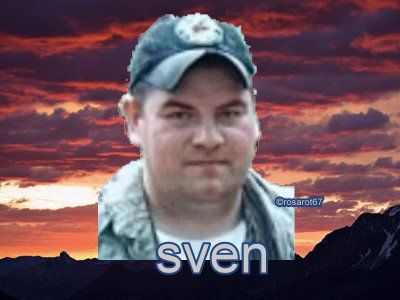 9th July is the day for Sven, then he can celebrate his birthday.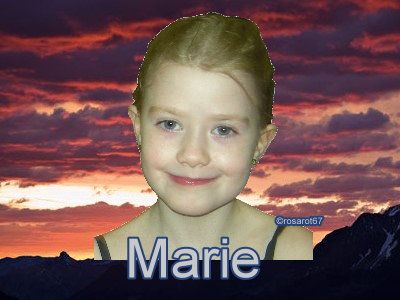 Our boardmascot ... she will celebrate her birthday on the 22nd July.
Believe me, this will be a nice birthday party, have fun Riecke.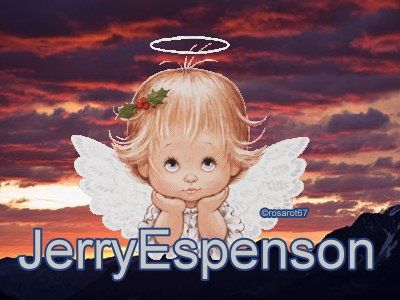 He will celebrate his birthday on the 25th July and our best wishes go to Austria.
So, for now I wish all fathers a wonderful "Fathers Day" enjoy it.
All "Soccer Fans" have fun to look the champions ship, don't forget to visite from time to time the board, of course you can talk their too.
Love an Light (((airhugs)))