Newsletter May 2010

Hello @ all
This is the first Newsletter, after our 2nd Anniversary. I think two years are a long time, and someone of you I know personal and longer.

You don't want believe it, but we really have this month no news. We all know, that Donny is working. The last interviews with him and/or Lisa you can find in the board. It is interesting to listen to both.
It will be interesting to see him on the screen again. For our american friends it will not be so long, because the 3rd Season of "True Blood" starts in a few weeks. Here Donny was the last time at "Mothers Day" on the screen. Oh you can believe I enjoy this 10 Minutes.

In the board was in the last month a lot of activity. Special the new schoolthread was often visite.
Last week we started a new book thread. I know that all of you like "Hot August" who want to have it as book, need to contact me. Now we started with a new one, and I hope you all will love it and work with us together. Of course you will have again some "homeworks" and now you have a week time, to discuss this what you find on the board.
Topposter of the last month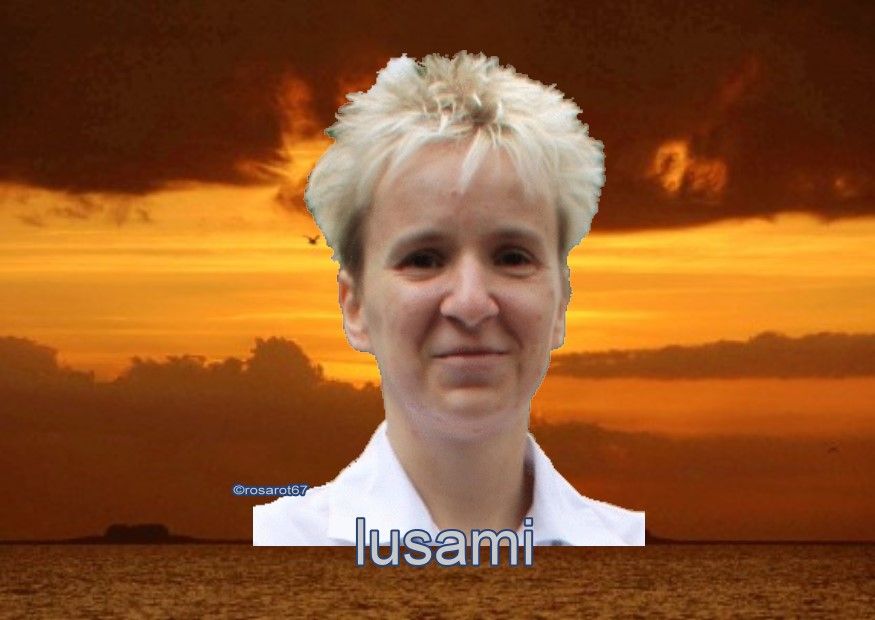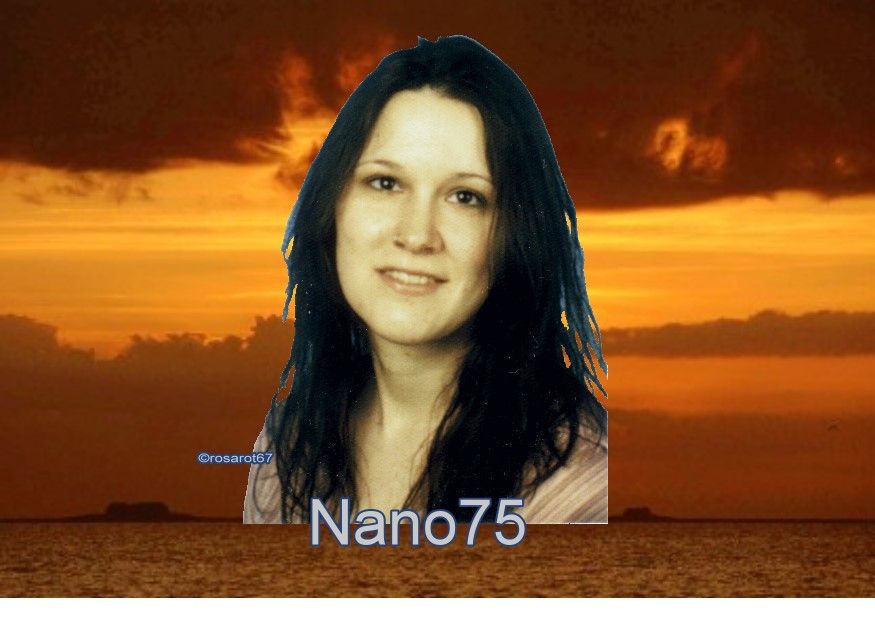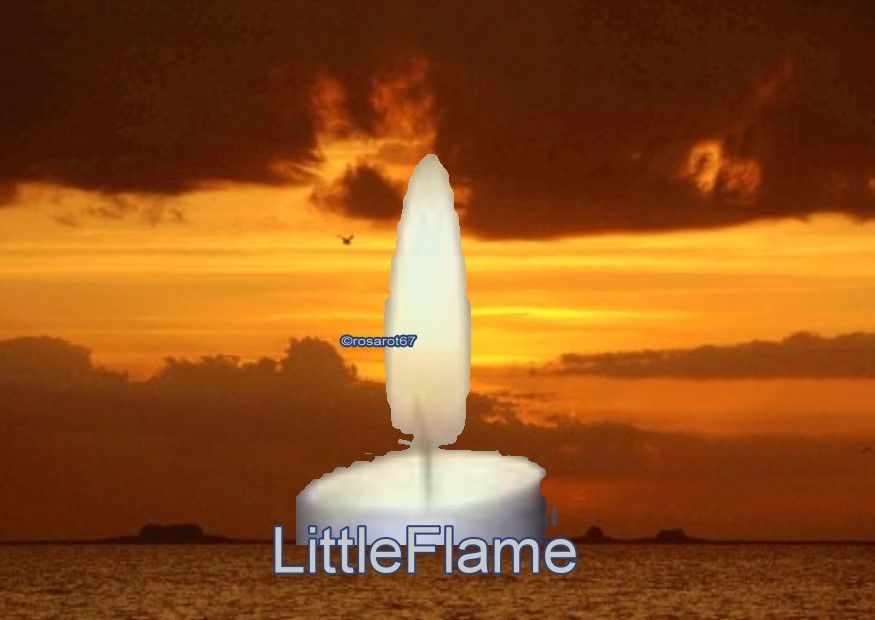 Thank you, and all the others for the friendly postings all the time. All of you deserve this Award but only three of you can get it.
New Members of the board
Yes, we can say Welcome to two new members.
Sonny, I hope you like this board, if you only can write in german, that is no problem. One of the Mod-Team will find the time to translate it.
Katharina09, yes I know you was active in the last month. So from me a heartly welcome to you too. Have fun with all the girls, I know you will like them.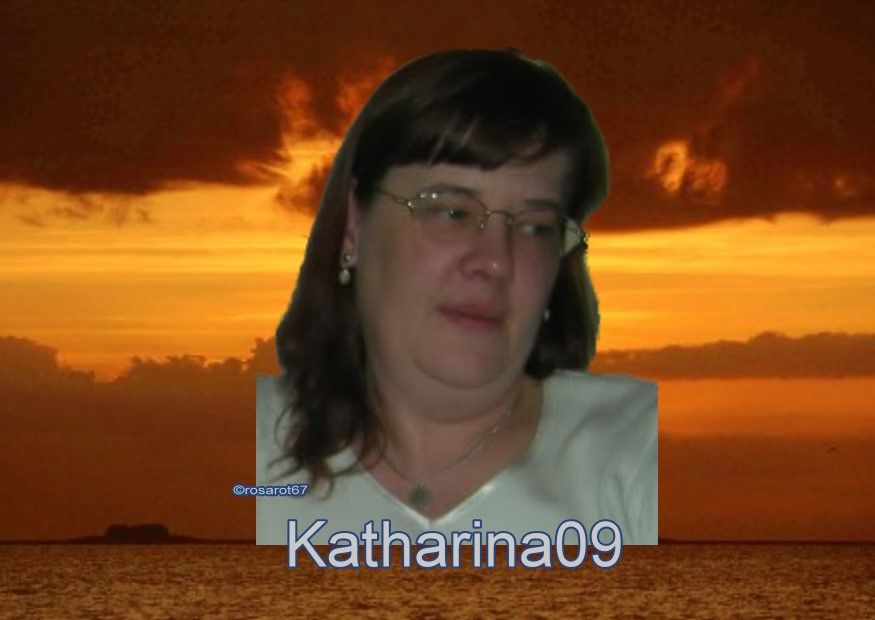 Birthdays of the month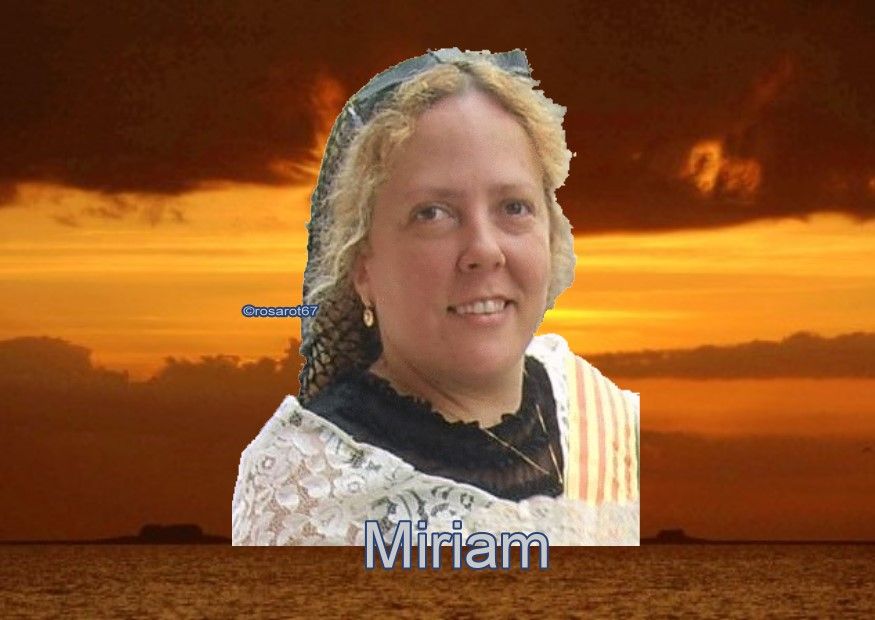 Out Miriam, she will celebrate her 33 Birthday under the sun of Spain.
In our thoughts we will be with you at this day.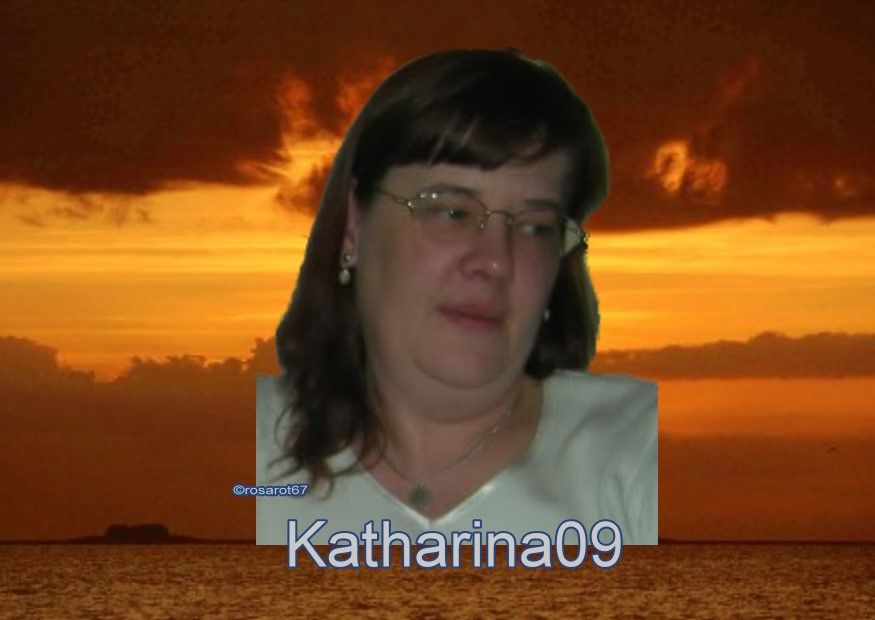 Karen, will celebrate her birthday in Berlin and a little bird told me, he she have to work lately. I'm sure she will have at the weekend a wonderful celebration with her family.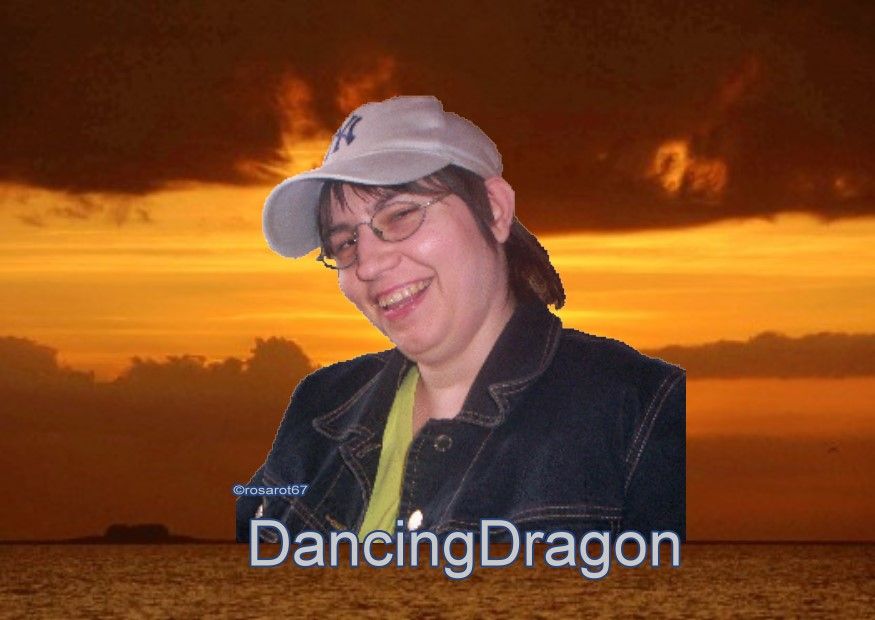 And the third birthday of the next month is our Simone.
I hope you will enjoy it.
Now, I wish all of you a wonderful week. I hope the wether will be better here in Germany. In a few minutes the Monday chat will starts, and all of your are heartly welcome. I hope, that I will be in the next chat at Saturday. Take care of all of you.